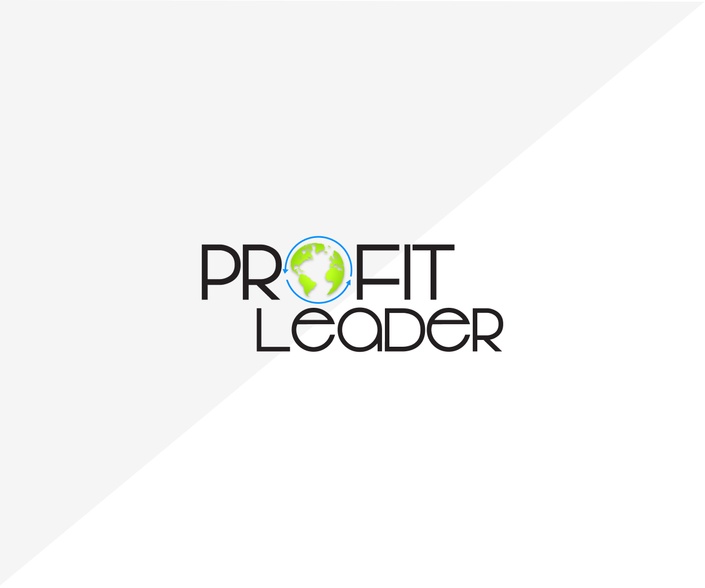 Why You Need A Corporation or LLC For Your Small Business
Learn How To Form Your Business Entity, Get Your Tax ID Number, Open Your Bank Account And Save Hundreds Of Dollars In Legal Fees
If you are one of those people who wants to start a business but does not know how, this course will literally pay for itself by saving you hundreds of dollars in legal fees!
The first thing you should do when you start a business is take the steps necessary to limit your personal liability. In about an hour, this course will help you choose whether a corporation, limited partnership or limited liability company is the best choice for you. You will learn how to form a corporation, limited partnership or LLC without a lawyer, how to get a Federal Tax ID Number and how to open a bank account for your new business. You will also receive coaching on how to avoid the most common, and most expensive, mistakes people make when starting a new business.
Your Instructor

Eric's clients frequently comment on his passion for the creative process and his dedication to helping entrepreneurs, creators and innovators surpass their goals and achieve more than they ever dreamed possible.

The core of Eric's philosophy and approach to empowering his clients is his recognition that the Industrial Age is over, and that we now live in an economy where "job security" is an oxymoron. The keys to success in this new economy are the abilities to collaborate and improvise. It is no longer sufficient to be a worker drone; the new currency in the workplace is the ability to create new opportunities and new solutions. For those with the ability to adapt, this new economy presents an exciting opportunity to succeed by pursuing their individual visions on their own terms.
For over 25 years, Eric has provided legal and coaching services to Emmy, Grammy, Oscar and Tony award winning talent, and to technology and internet entrepreneurs. His clients thrive in careers that transcend the employer-employee model of wealth creation. Eric approaches every working relationship as a collaboration. His clients bring their passion for creating the best work they can, and Eric brings his ability both to navigate legal challenges and to identify and resolve obstacles to growth. In truth, Eric has embraced this new economy because it allows him, in fact requires him, to pursue his passions daily.


EDUCATION AND EXPERIENCE


Eric is a graduate of the University of Pennsylvania and the New York University School of Law. He has also been certified as a Professional Certified Coach by CoachVille, an International Coaching Federation certified school. For 15 years, Eric worked as Senior Associate for entertainment attorney Mark Sendroff of Sendroff & Baruch LLP. Eric also served as in-house counsel for St. Martin's Press and for Hertz Computer. His first job out of law school was working as an associate for copyright guru Stanley Rothenberg. More recently, Eric became one of the elite Founding Coaches of Exoteric, which provides business and executive coaching services to entrepreneurs on the S6net platform.
Course Curriculum
Introduction
Available in days
days after you enroll
Why You Need To Take Action
Available in days
days after you enroll
Basics
Available in days
days after you enroll